follow Welcome to Neil Pittaway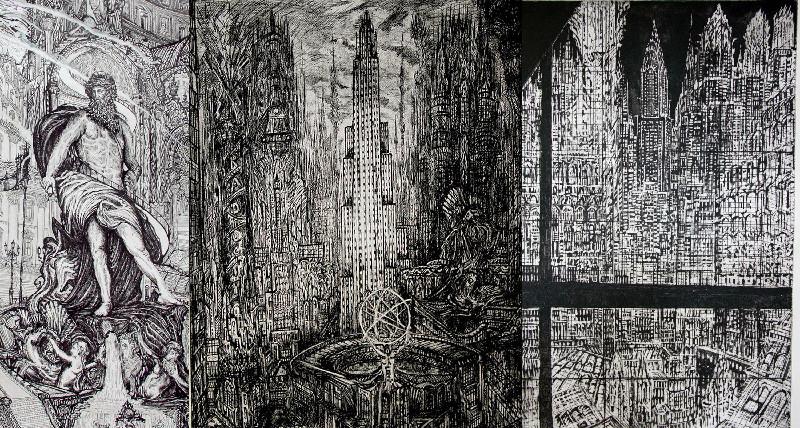 Neil is a British Printmaker, Painter and draftsman, born in 1973 in Wakefield, Yorkshire, UK.
Neil is a Member of The New English Art Club (NEAC), The Royal Society of Painter-Printmakers (RE),
The Royal Watercolour Society (RWS) and Associate Member of the Alpine Club, London and
a Member of Leeds Fine Artists, Yorkshire (UK). Neil is also a Graduate Member of the Alumni of
the Royal Academy Schools, (Part of the Royal Academy of Arts), London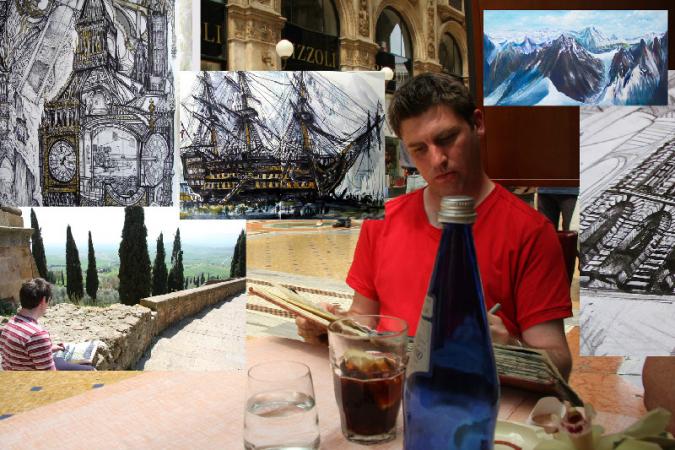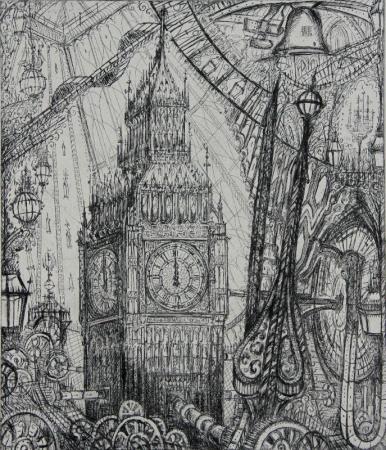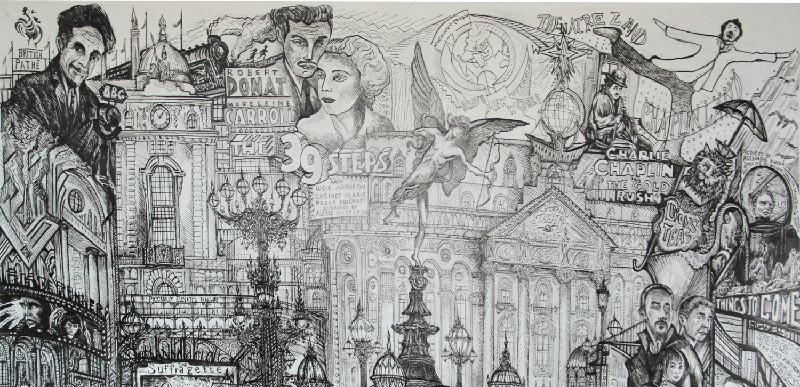 In Neil's work travel, discovery, the Enlightenment, Gothic revival, satire and historical heritage, are used to create a labyrinth of visual histories.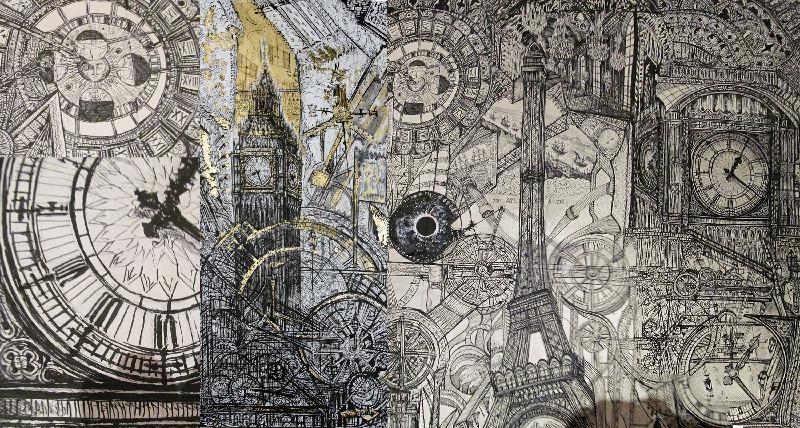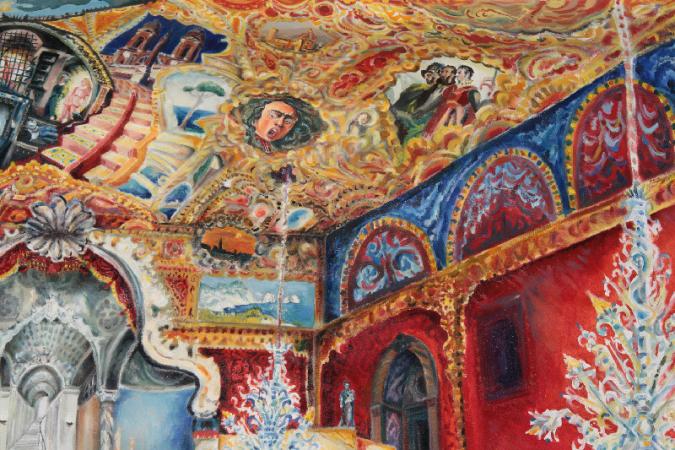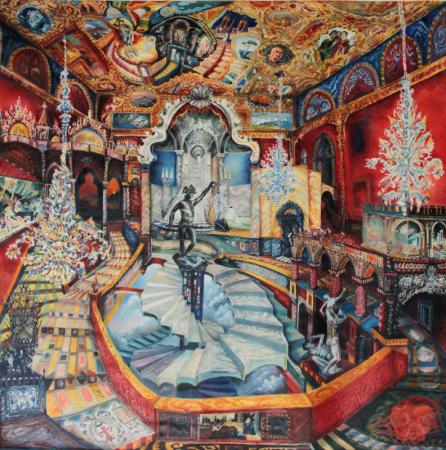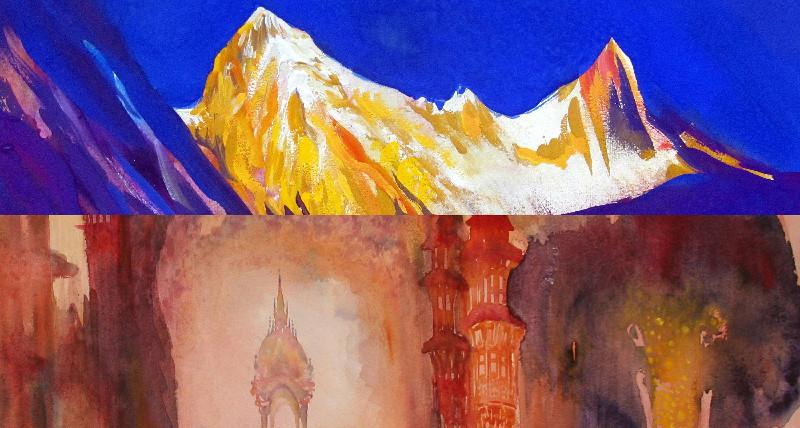 News
You are invited to meet the Artist Event to find out more about the following two courses Neil will be teaching which are watercolour Skills and Techniques and drawing skills and techniques This meet the Artist event will takes place on Tuesday 16th October from 1pm to 2pm in West Bretton Village Hall, 24 Bretton Lane, Wakefield, West Yorkshire WF4 4LB
You can still view and buy works Neil exhibited at the New English Art Club Annual Exhibition 2018 and other by visiting the links below:
https://www.newenglishartclub.co.uk/artists/neil-pittaway-neac-rws-re
https://www.newenglishartclub.co.uk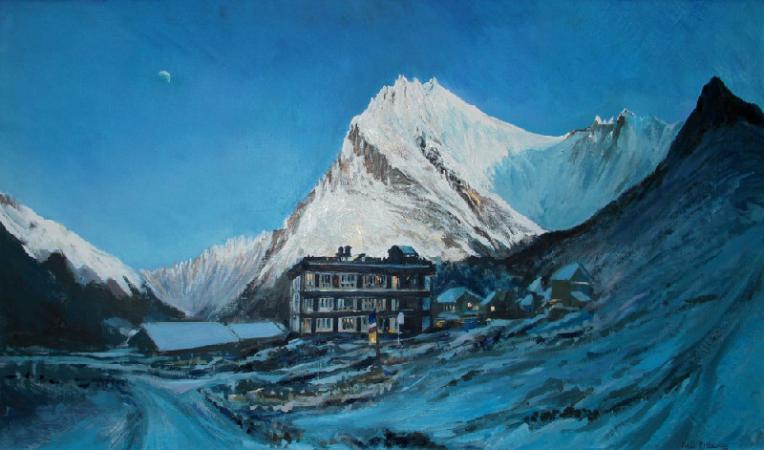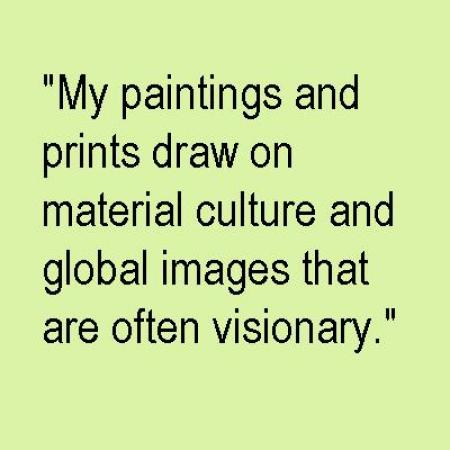 Neil is currently preparing for a major solo exhibition which will open in January
Pathways in Time Solo Exhibtion at the Cooper Gallery, Barnsley, Yorkshire, UK
MEET THE ARTIST – NEIL PITTAWAY SAT 12TH JAN 2019 11am - 11.45am Cooper Gallery, Barnsley .
Join Royal Watercolour Society and New English Art Club Member, Neil Pittaway to launch his new exhibition 'Pathways in time' in The Sadler Room. Neil will talk about his artistic practice, what inspires him and an insight into some of the artwork in the Exhibition from 11am - 11.45am.
Free admission. Booking essential, please email CooperGallery@barnsley.gov.uk.
http://www.cooper-gallery.com/whats-on
Telephone: 01226 242905 Email: coopergallery@barnsley.gov.uk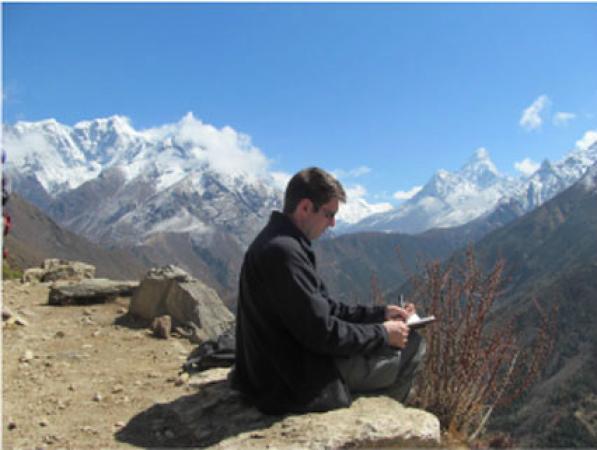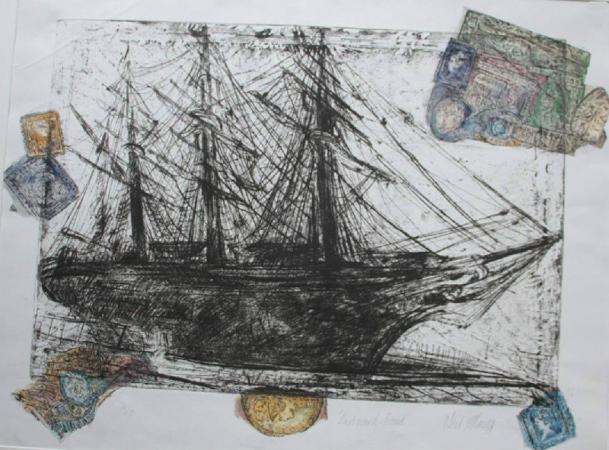 New classes and workshops Neil will be teaching from the 17th September 2018. For more information please visit the Classes and workshop links page under information tag on this site.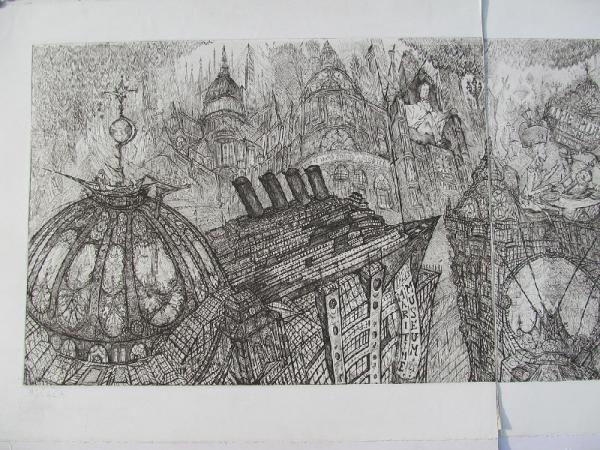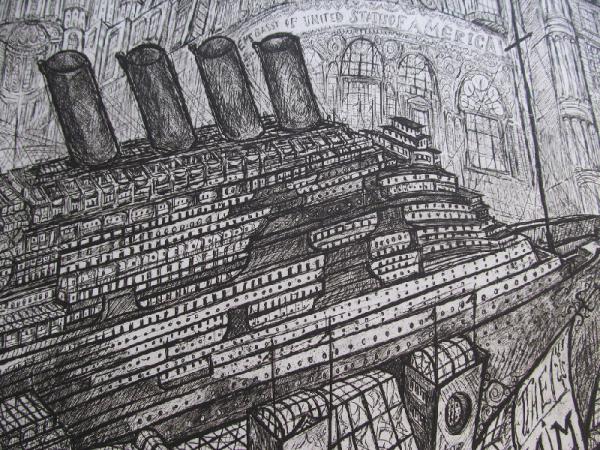 Neil hopes you enjoy viewing his website and that you keep revisiting for further news, updates and information about his work