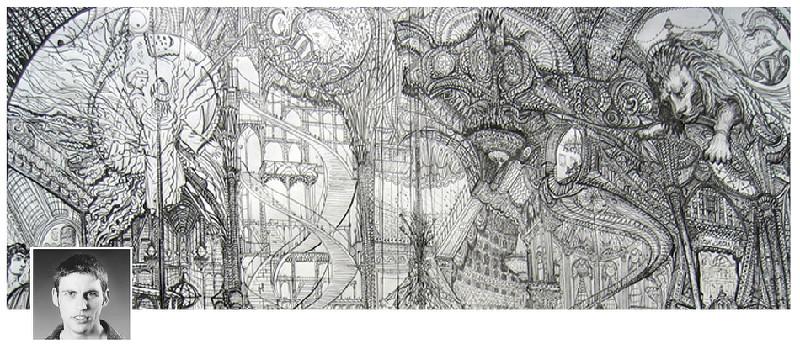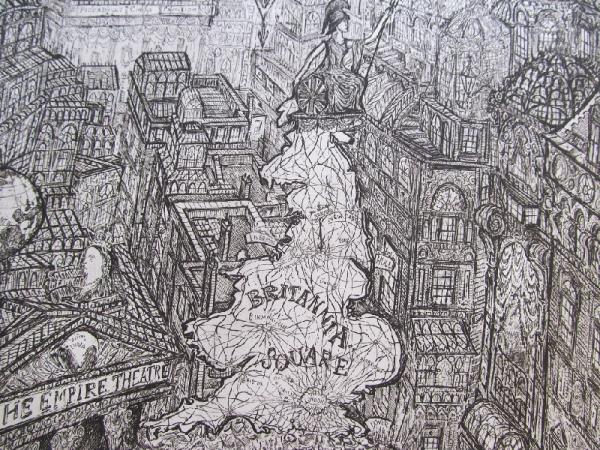 Welcome to the work of Neil Pittaway follow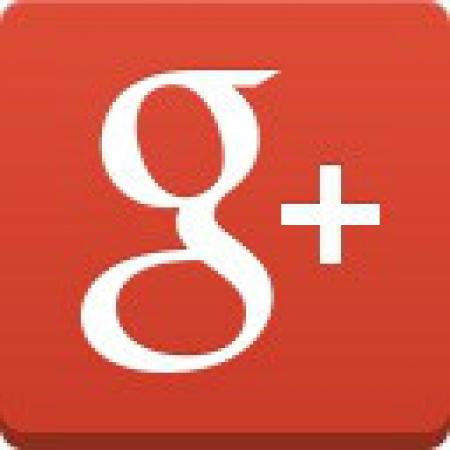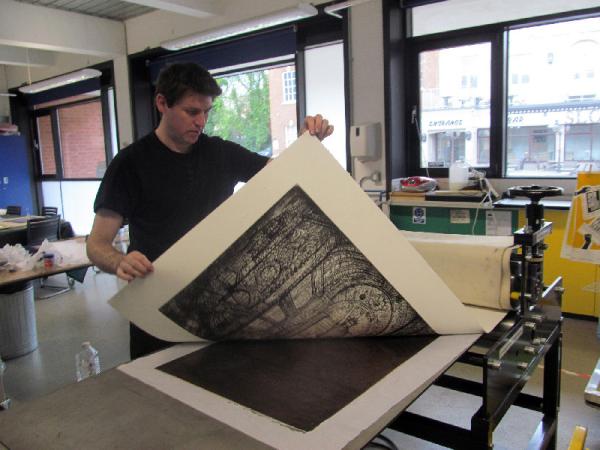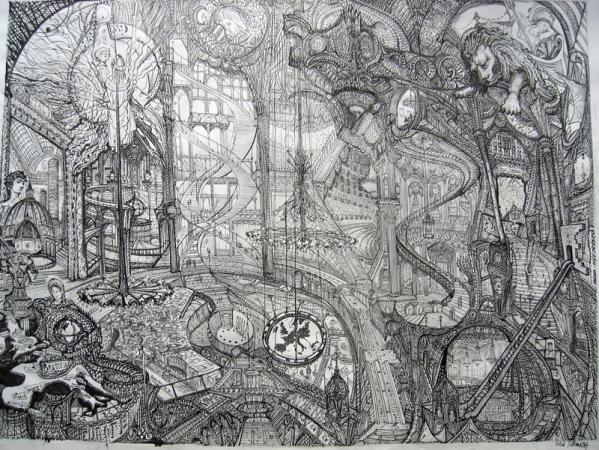 Neil is a British Printmaker, Painter and draftsman, born in 1973 in Wakefield, yorkshire, UK
Neil is a Member of The Royal Society of Painter-Printmakers (RE), The Royal Watercolour Society (RWS) and
Associate Member of the Alpine Club, London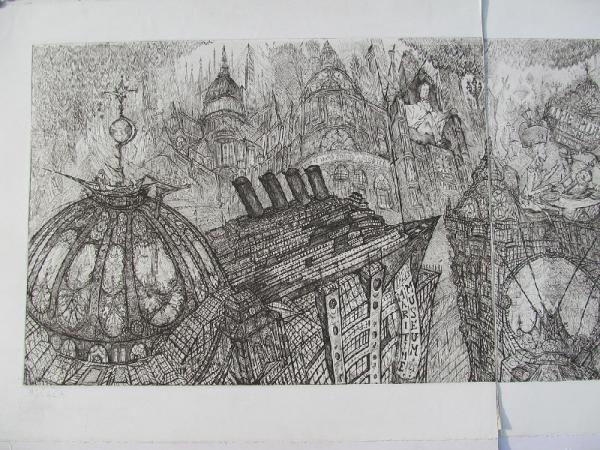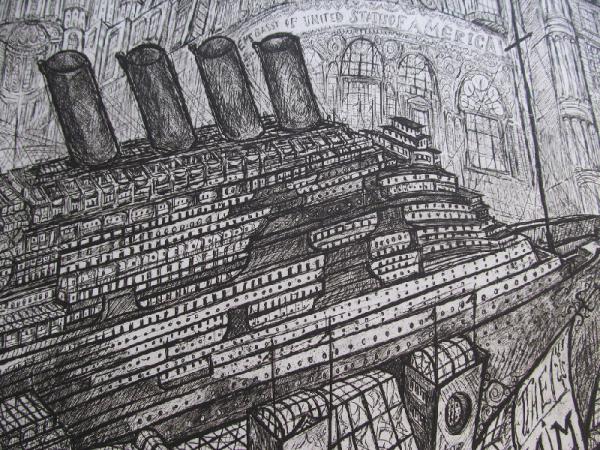 Memories of you Yorkshire Commemorates the Battle of Britain and the 75th Anniversary
RAF Air Cadets in Concert with a solo Exhibition of Neil Pittaway's World War I and II Work
at Leeds Town Hall, UK, 24th June 2016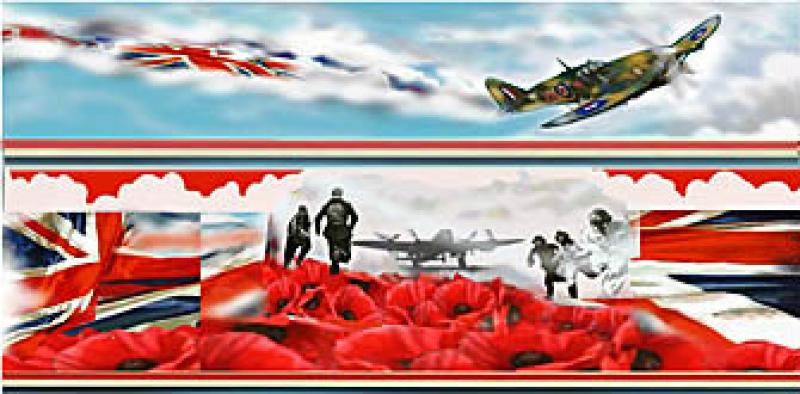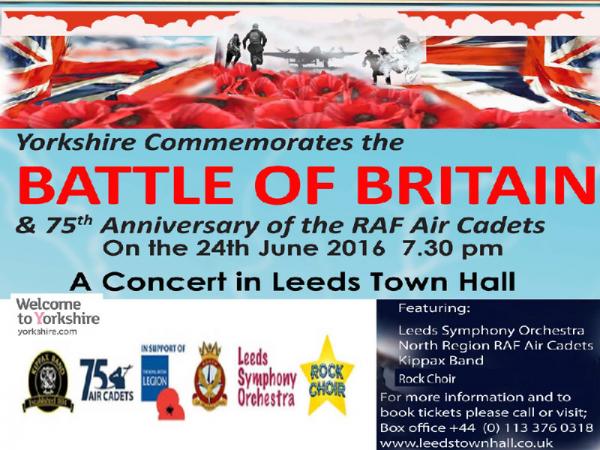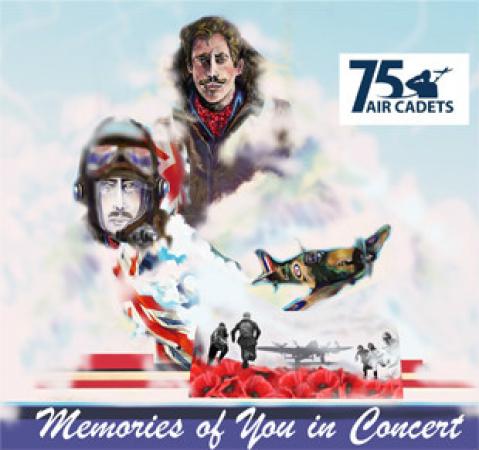 A spectacular evening of music and song is promised as 'Yorkshire Commemorates the Battle of Britain and the 75th Anniversary of the RAF Air Cadets In Concert' takes to the Leeds Town Hall stage on Friday, 24 June, 2016 at 7:30pm in aid of the Royal British Legion.
The evening will feature the Leeds Symphony Orchestra, the North Region RAF Air Cadets, Kippax Band and Rock Choir, with performances from Andrea Jenkyns MP, Will Quince MP and Afghanistan Army Veteran and MP Jack Lopresti, who will also be reading a poignant war poem.
The centrepiece of the evening will be the first major performance of Memories of You. There will be an opportunity to view and purchase artworks inspired by World War I and World War II by Wakefield born artist Neil Pittaway RWS RE, who has designed the artwork publicity material for the event and will present a specially commissioned painting to RAF Air Cadets for the anniversary. 50% of the proceeds of the artwork sales will also go to the Royal British Legion.
ONLY 55 DAYS TO GO! TICKETS NOW ON SALE ...
http://www.leeds.gov.uk/townhall/Pages/Event.aspx?s=5637
This is a not to be missed evening and one that will surely live on in the memory for years to come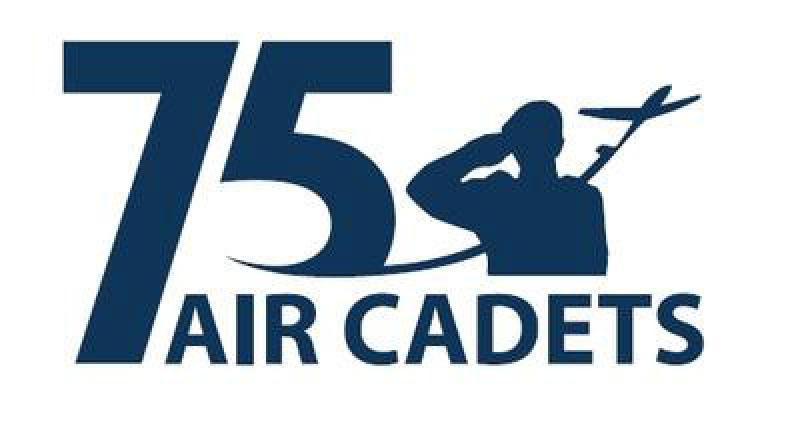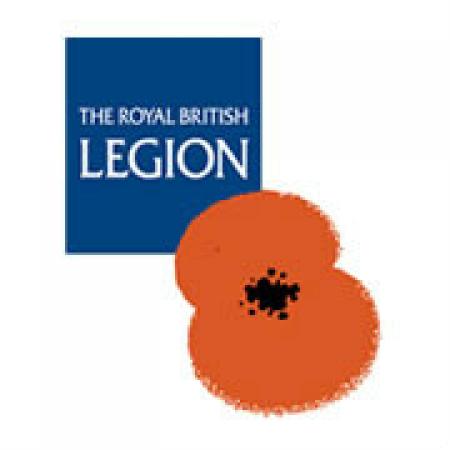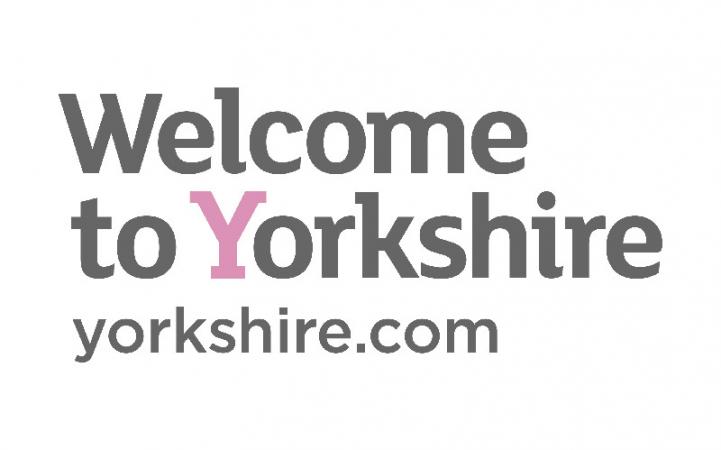 ---
Some new work to commemorate the 400th Anniversary of William Shakepeare's death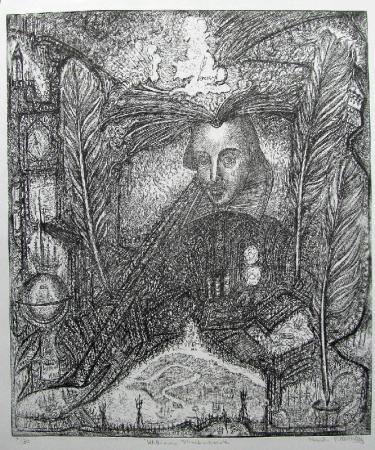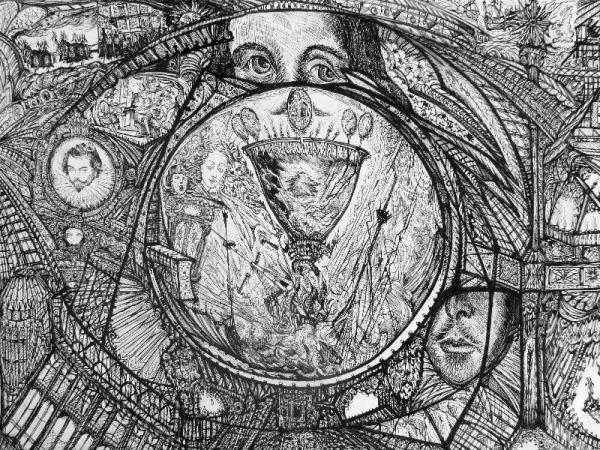 Neil will be exhibiting new work in 'Shakespeare: 
A Celebration' Exhibtion from 29 JUNE - 10 JULY At Bankside Gallery and the Globe theatre, London. For more information please visit the exhibitions page on this site.
---
Neil returend in April 2015 from a painting and drawing trip to the Langtang and Gosainkund regions of Nepal. Since Neil's return there has been a tragic earthquake which sadly has killed thousands of people.
Please donate what you can to the DEC Nepal Earthquake by visiting the link below
http://www.dec.org.uk/?gclid=CIe-g5P2oMUCFWjlwgodMjgARw
You can view a selcetion of Neil's photographs from my trip by visiting the Albums and sketches page on this site.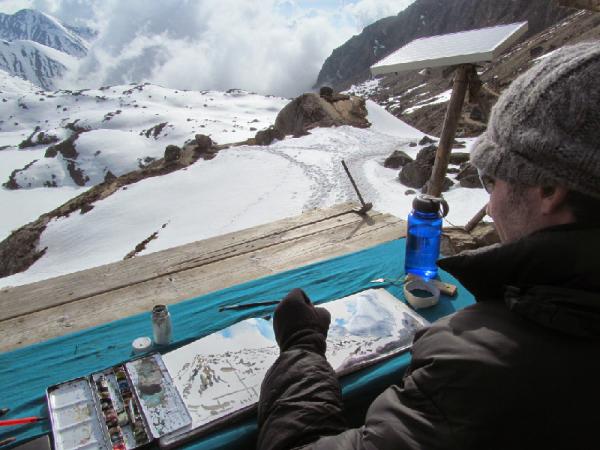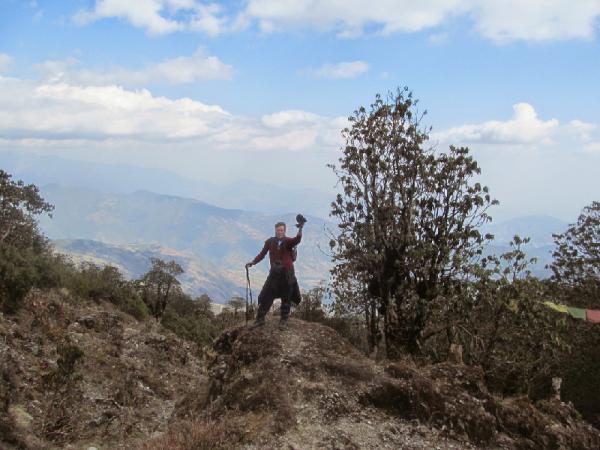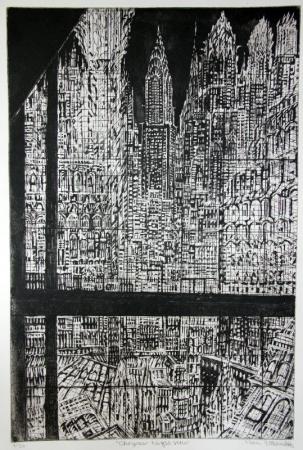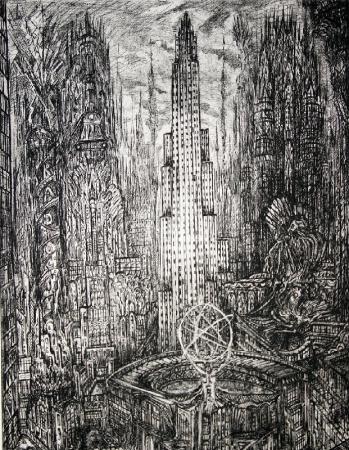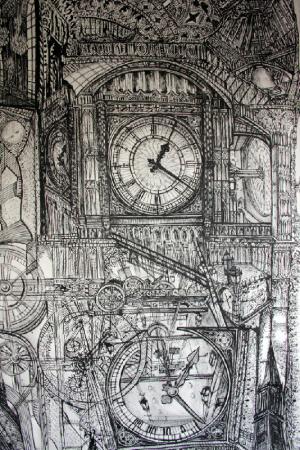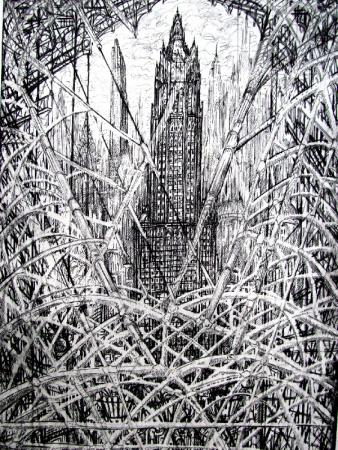 In Neil's work travel, discovery, the Enlightenment, Gothic revival, satire and historical heritage, are used to create a labyrinth of visual histories.
Neil hopes you enjoy visiting his website. Please keep revisiting for regular updates, information and news on Neil's work.