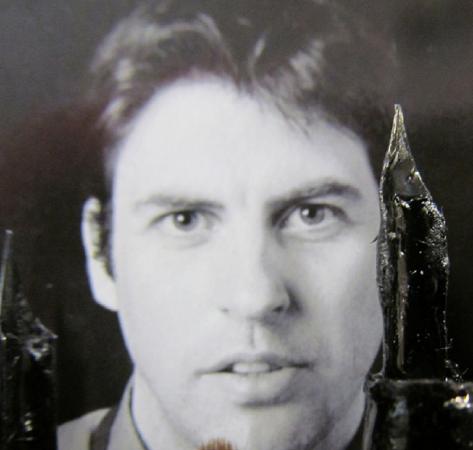 Welcome to Neil Pittaway RWS RE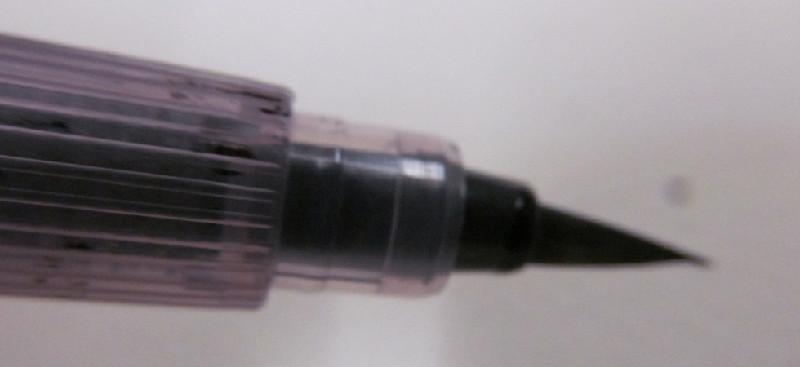 Neil is a Painter, printmaker and draftsman living and working in the UK; Born in Wakefield, Yorkshire in 1973. Neil studied at Cheltenham School of Art from 1993-96, the University of Bradford 1996-1998, the Royal Academy Schools, 1998-01 and the University of Huddersfield, 2004.
Neil is both a Fellow of the Royal Watercolour Society (RWS) and the Royal Society of Painter-Printmakers (RE)
Public collections include: Ashmolean Museum, (Oxford), Bankside Gallery, (RWS & RE Collection), (London), Victoria and Albert Museum, (London), St. Paul's Cathedral Library, (London), Guild Hall Art Library, (London), The Arts Club, Dover Street, (London) and The D.H. Lawrence Museum and Birthplace, (Nottingham), Indian Institute of Contemporary Art, Mumbai, (India), H.M. The Queen, The Royal Collection.
---
About the work Neil uses historical subjects, imaginative processes, direct observation and travel to create his paintings, drawings and prints, which fuse the present with past heritage, producing theatrical compositions that are complex and exuberant.
---
Where can you see Neil's work The Bankside Gallery, London
Gallery of the Royal Watercolour Society and the Royal Society of Painter-Printmakers
48 Hopton Street, Bankside London, SE1 9JH (Located next to Tate Modern)
---
News
You will soon be able to purchase a selection of my printmaking works online from this website. Prices include postage and packaging.
I have also added some new gallery pages these include Archive pages on the gallery pages and a sketch book journey and my etching process on the Artist pages.
My solo show: 'Journeys in Line and Colour' has just closed. This was a major solo exhibition featuring over 83 works ranging from paintings of India and Nepal to drawings and etchings of London, New York and other city landscapes at the Bradford Gallery in the Yorkshire craft centre, Bradford College, Bradford, West Yorkshire, UK. Below is a preview of the exhibition: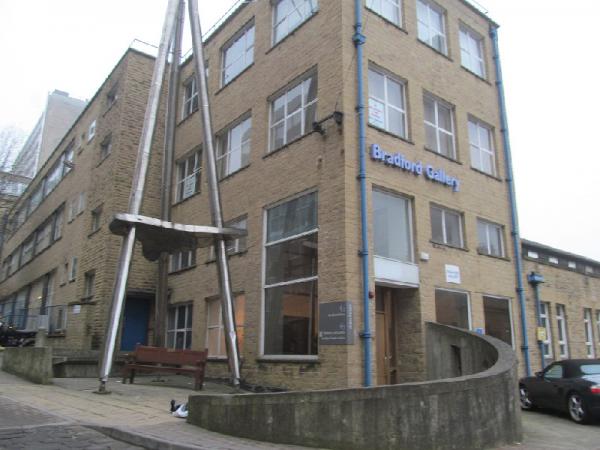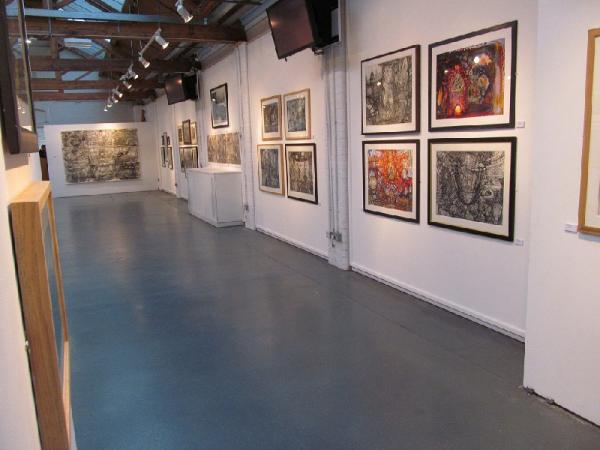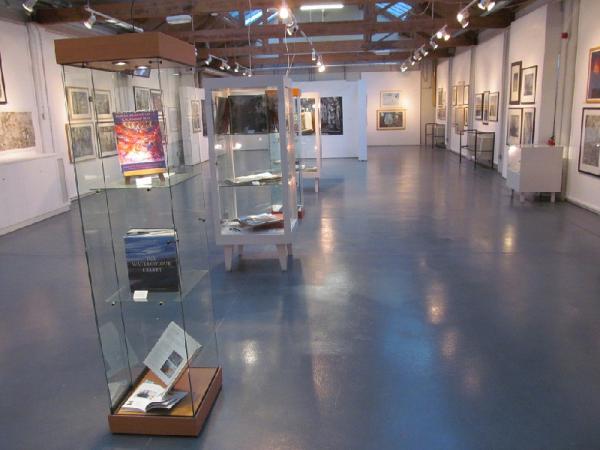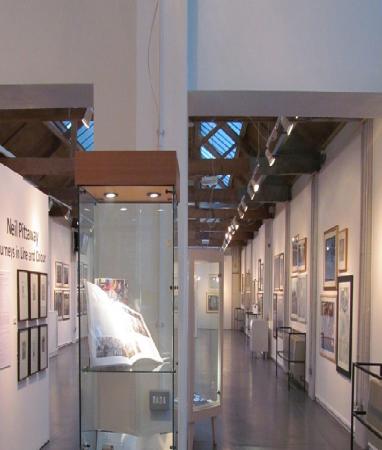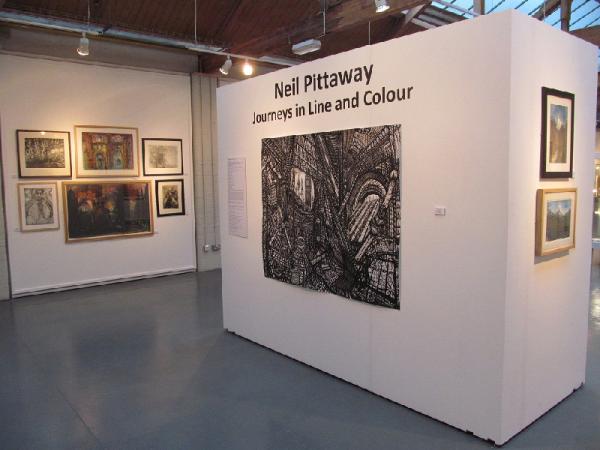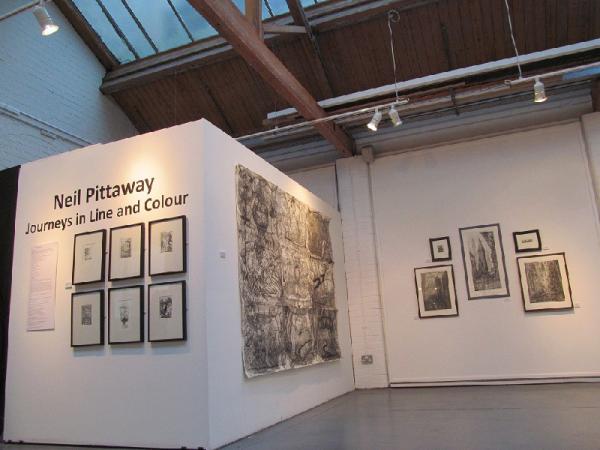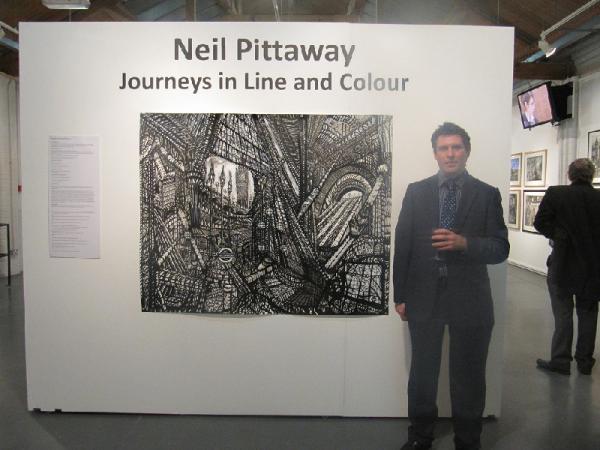 Below Neil Painting on the Everest Teahouse treck looking towards Everest and Amadablam, Nepal, Easter 2012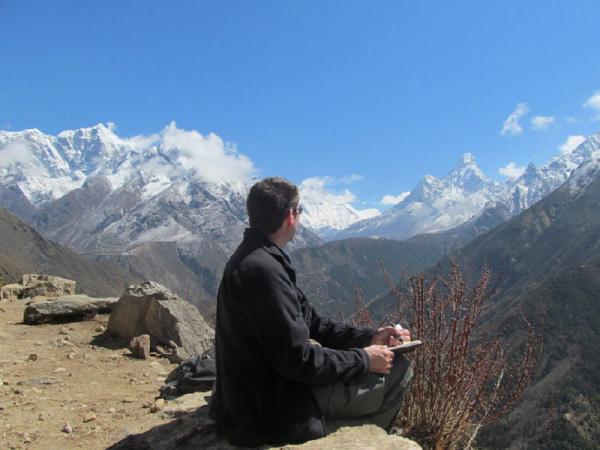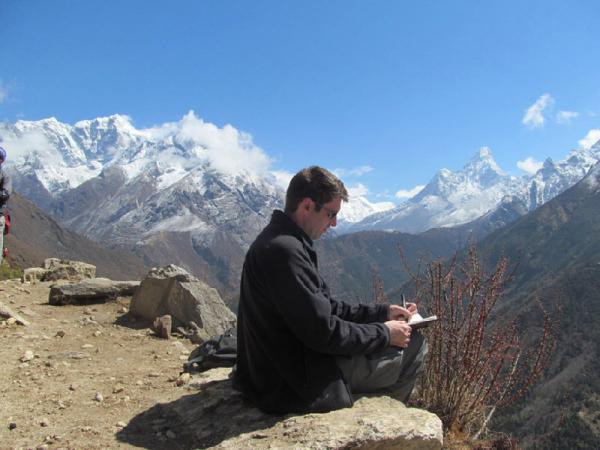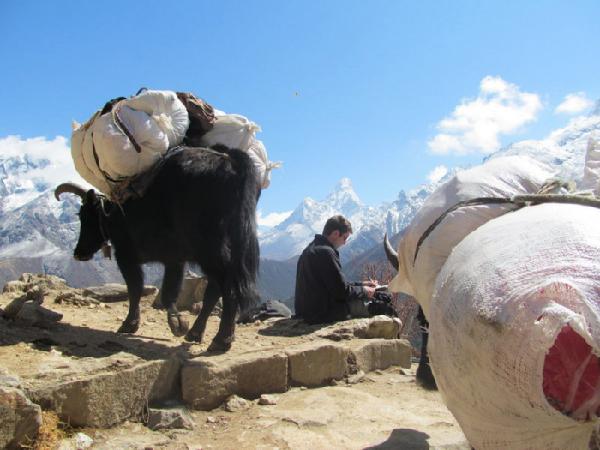 ---
I hope you enjoy exploring this site and keep re-visiting for the latest information about the work of Neil Pittaway RWS RE