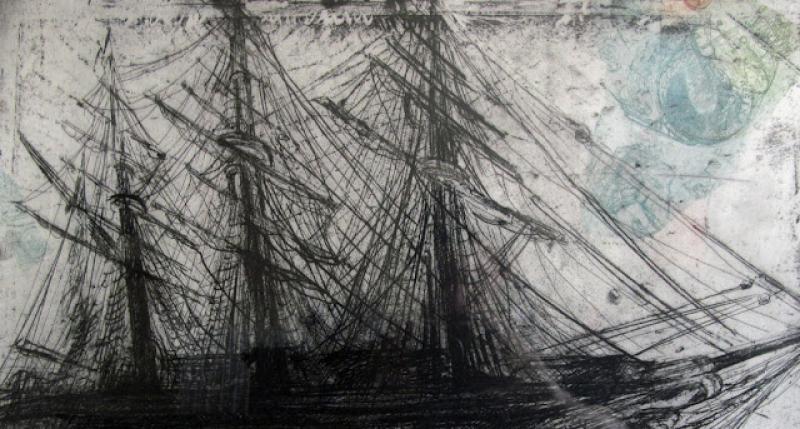 WELCOME!
Neil is a British Painter, Printmaker and draftsman, born in 1973 in Wakefield, Yorkshire, UK. Neil is a Member of The New English Art Club (NEAC), The Royal Society of Painter-Printmakers (RE), The Royal Watercolour Society (RWS) and Associate Member of the Alpine Club, London and is a Member of Leeds Fine Artists, Yorkshire (UK). Neil is also a Graduate Member of the Alumni of the Royal Academy Schools, (Part of the Royal Academy of Arts), London. In Neil's work travel, discovery, the Enlightenment, Gothic revival, satire and historical heritage, are used to create a labyrinth of visual histories.
Check out Neil's up-and coming courses and exhibitions by visiting my courses and workshop page and Exhibitions and events pages on the gallery pages on this site!
Neil hopes you enjoy viewing his website and that you keep revisiting for further News, updates and information about his work.