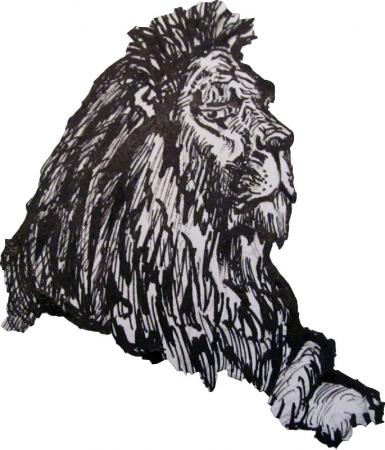 Welcome to the work of Neil Pittaway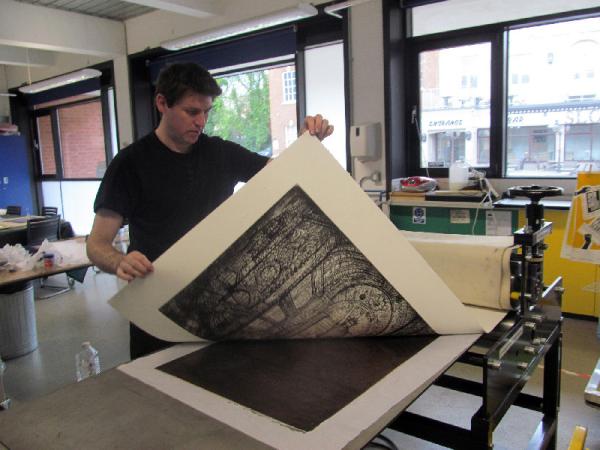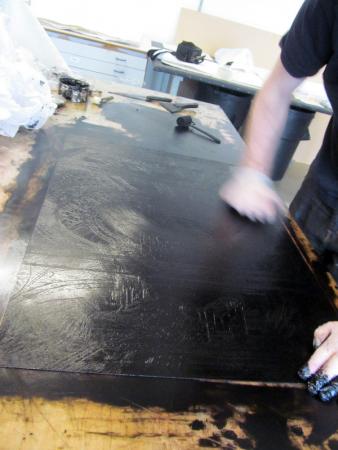 Neil is a British Printmaker, Painter and draftsman, born in 1973 in Wakefield, yorkshire, UK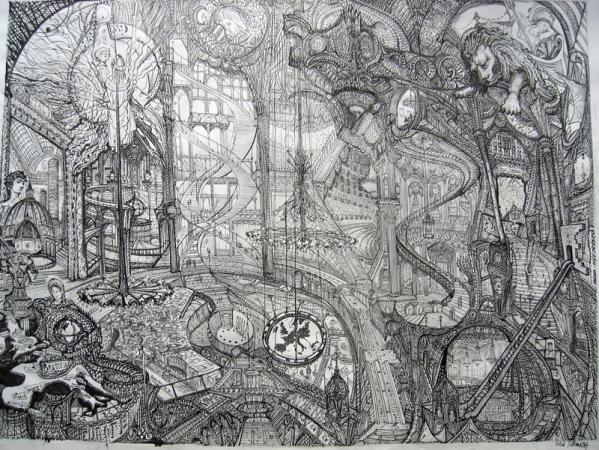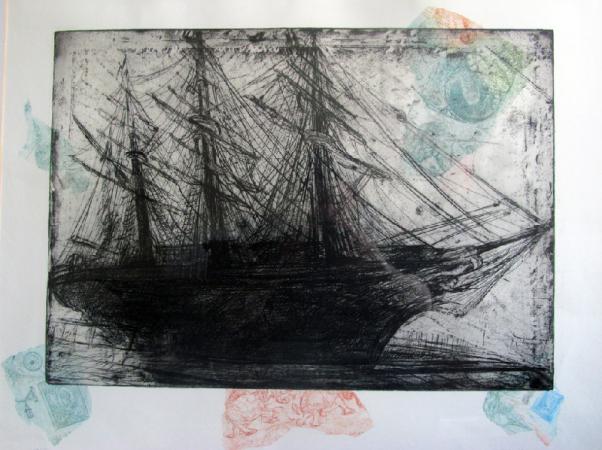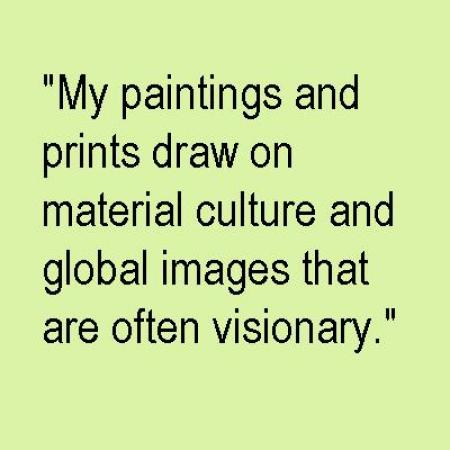 Neil was elected to the Royal Society of Painter-Printmakers (RE) in 2000 and to the Royal Watercolour Society (RWS) in 2002
After completing an Honours Degree in 1996 at Cheltenham School of Art which included studying Lithography Printmaking at the University of Seville, Spain, Neil then went on to study at Post-Graduate level completing first an MA in Printmaking with Distinction from the University of Bradford in 1998
and then completing a three year Royal Academy of Arts Post-Graduate Diploma in Fine Art at the Royal Academy Schools in central London and in 2004
Neil completed further Post-Graduate studies at the University of Huddersfield.
Neil has exhibited his works in group and solo exhibitions nationally and internationally including the; UK, USA; Taiwan, Italy, Malta, Kenya and India.
News...
Time and Place - Solo Exhibition
3RD NOVEMBER 2014 - uNTIL 5PM ON 5th February 2015
Time and Place - solo exhibition at Shine Art Gallery and Business Centre in Leeds, West Yorkshire UK. Neil is currently exhibiting over 40 pictures ranging from original prints, drawings to paintings. For full information about this exhibtion please visit the current and future exhibtions page on this website.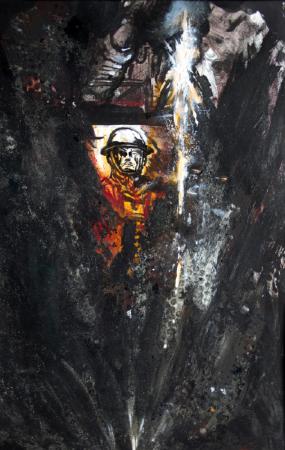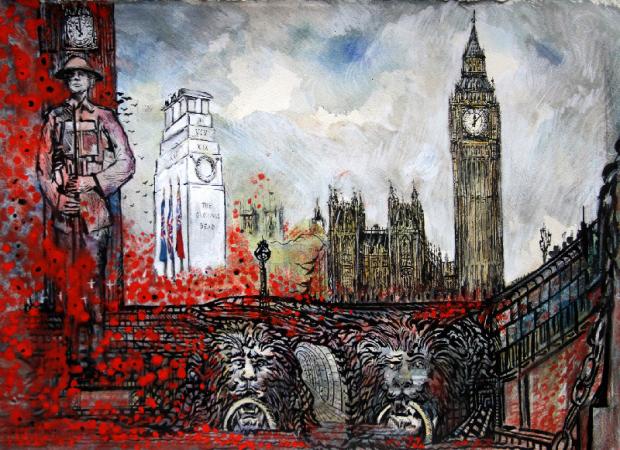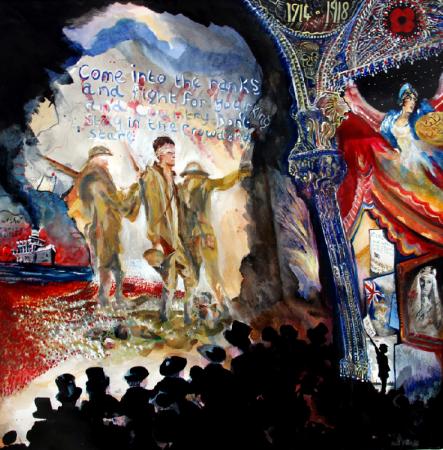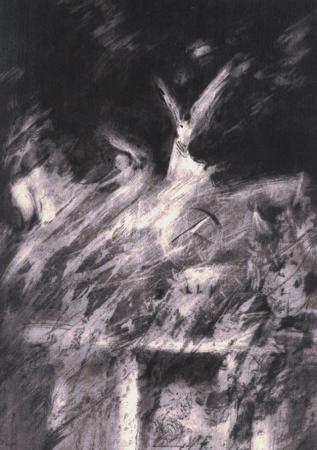 Neil is a contributor in the latest Royal Watercolour Society book publication 'watercolour Secrets' Published in London by Bloomsbury Illustrated. For more information please visit http://www.bloomsbury.com/uk/search?q=watercolour+secrets&Gid=1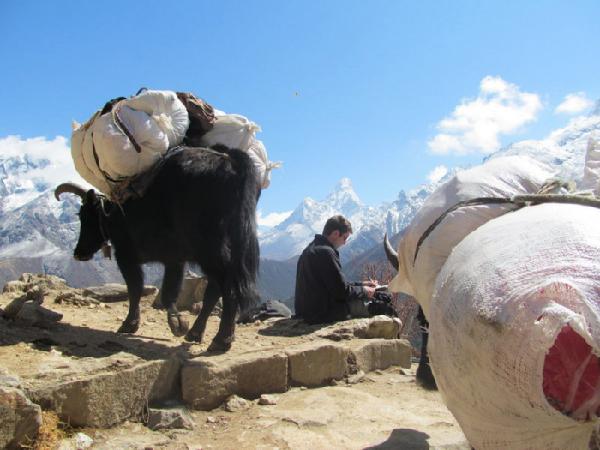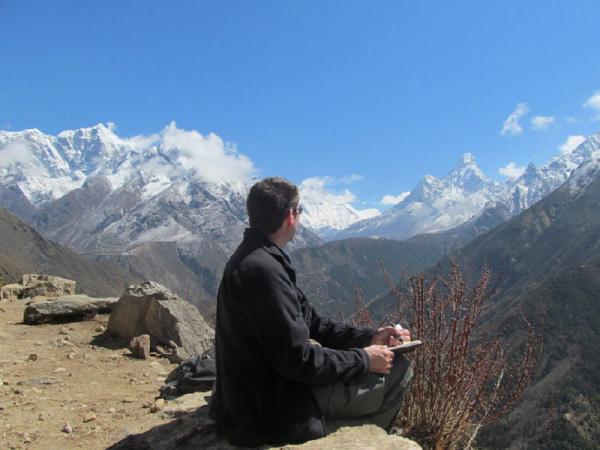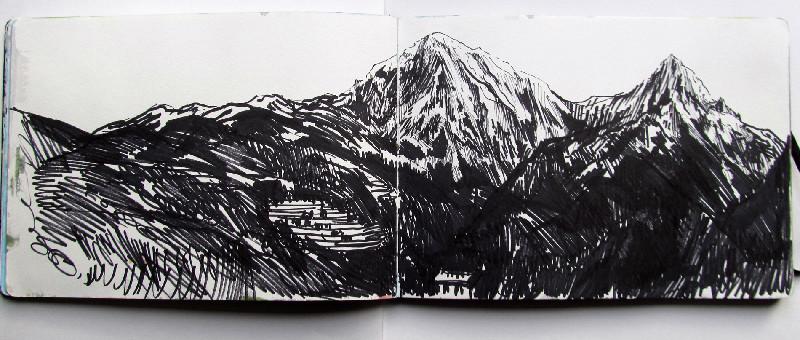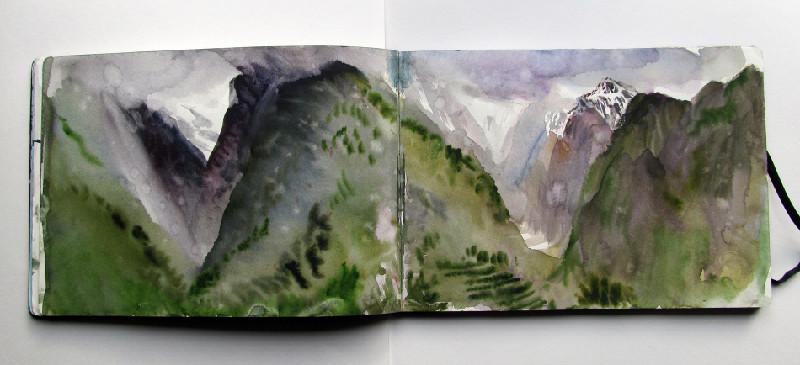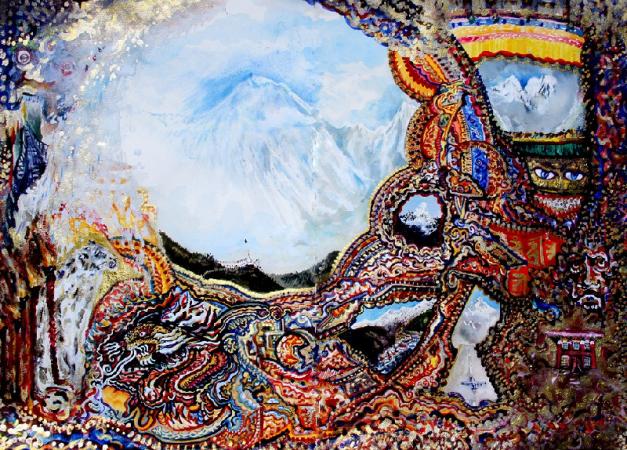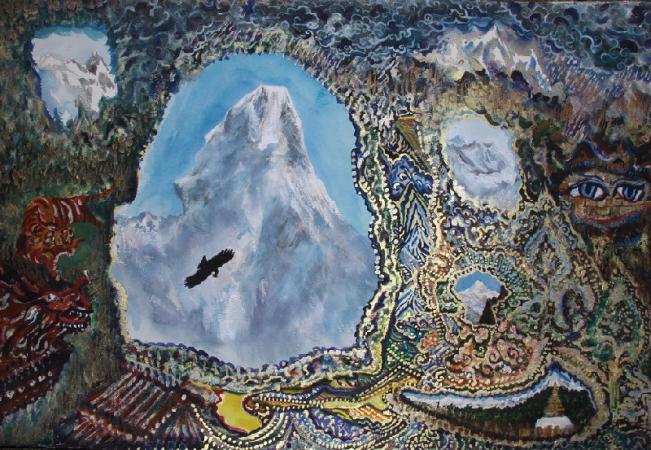 In Neil's work travel, discovery, the Enlightenment, Gothic revival, satire and historical heritage, are used to create a labyrinth of visual histories.
Neil hopes you enjoy visiting his website. Please keep revisiting for regular updates, information and news on Neil's work.