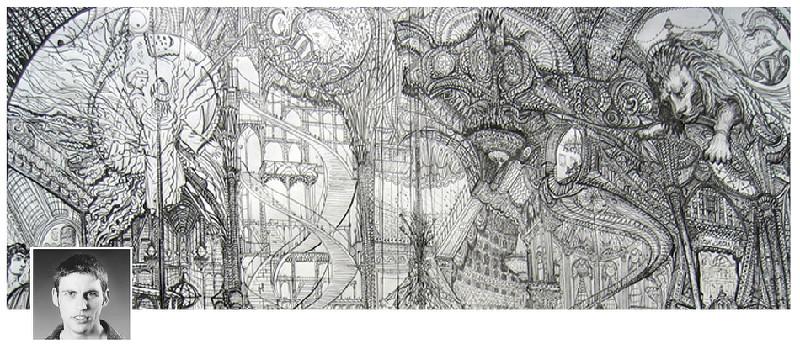 Welcome to the work of Neil Pittaway follow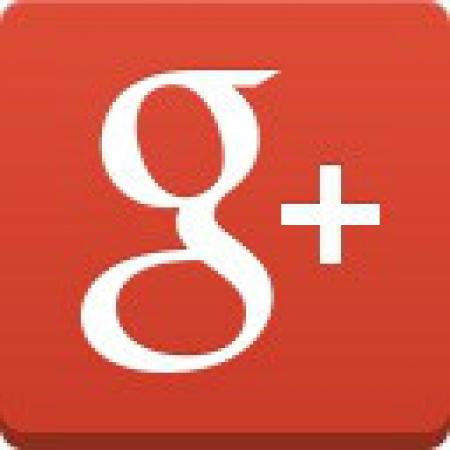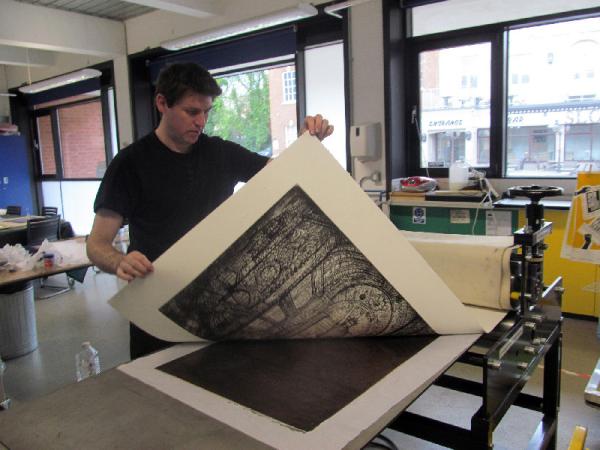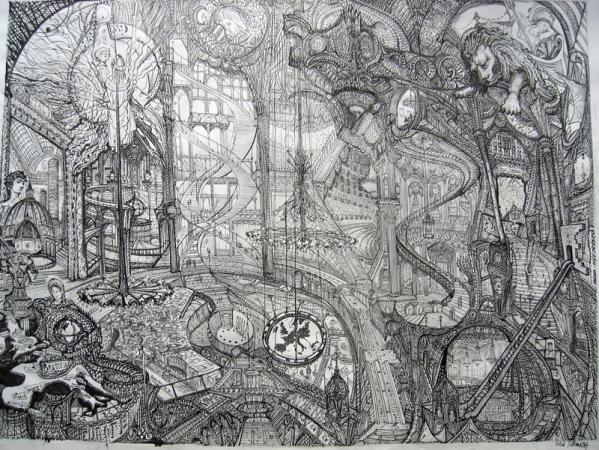 Neil is a British Printmaker, Painter and draftsman, born in 1973 in Wakefield, yorkshire, UK
Neil is a Member of The Royal Society of Painter-Printmakers (RE) and The Royal Watercolour Society (RWS)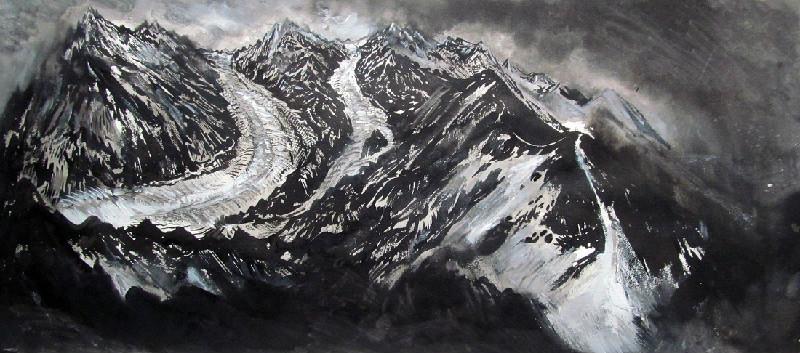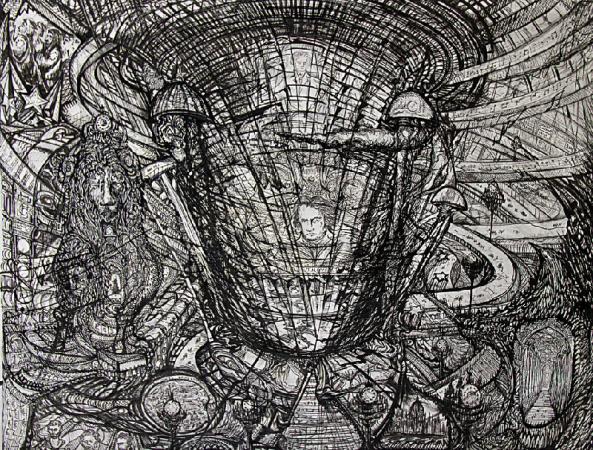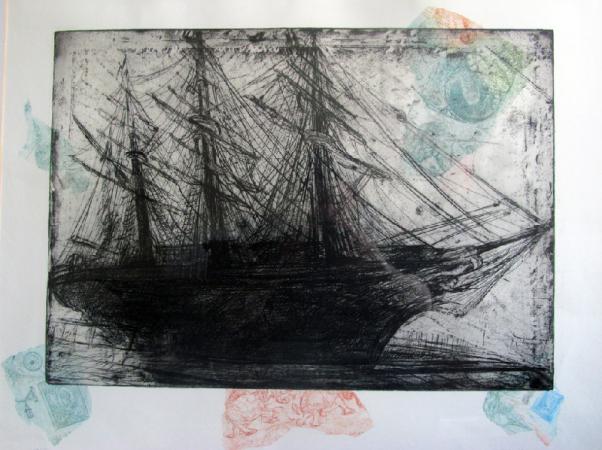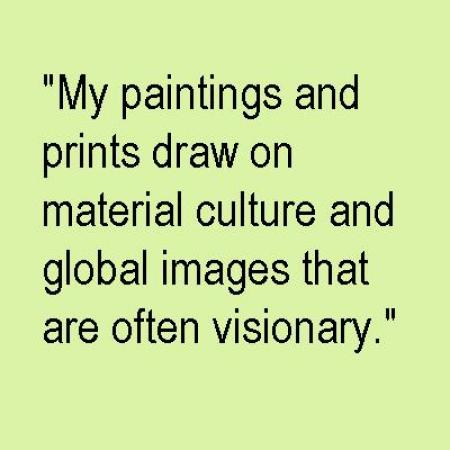 ---


Neil's Solo exhbition 'Visual Histories' in the Upstairs Galleries of Dean Clough, Halifax. 13th June to 6th September 2015. For more information please visit http://www.deanclough.com/arts/whats_on.asp.
Neil returend in April 2015 from a painting and drawing trip to the Langtang and Gosainkund regions of Nepal. Since Neil's return there has been a tragic earthquake which sadly has killed thousands of people.
Please donate what you can to the DEC Nepal Earthquake by visiting the link below
http://www.dec.org.uk/?gclid=CIe-g5P2oMUCFWjlwgodMjgARw
You can view a selcetion of Neil's photographs from my trip by visiting the Albums and sketches page on this site.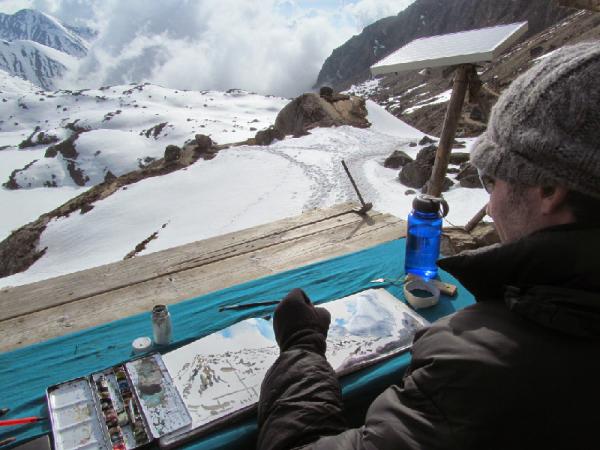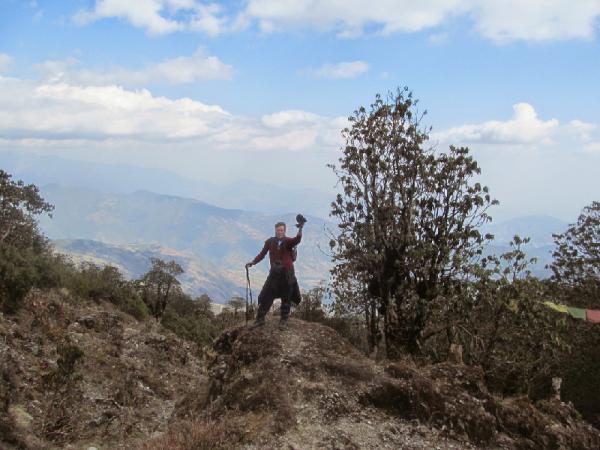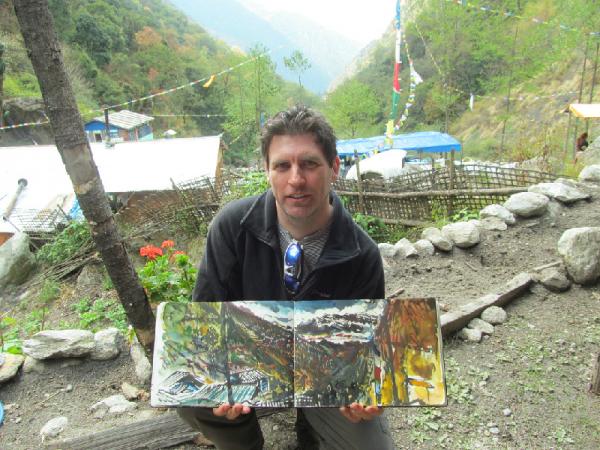 Some New works based on Shakespeare, New York and Nepal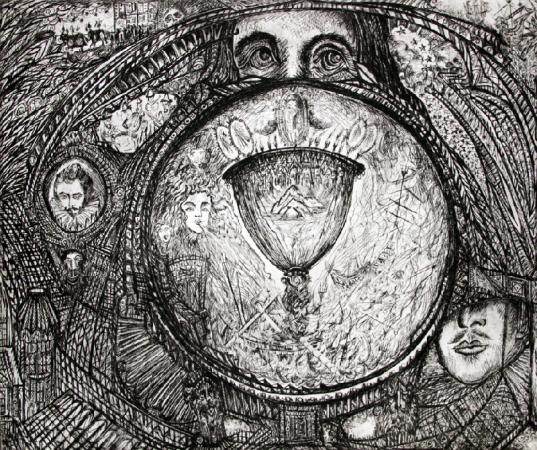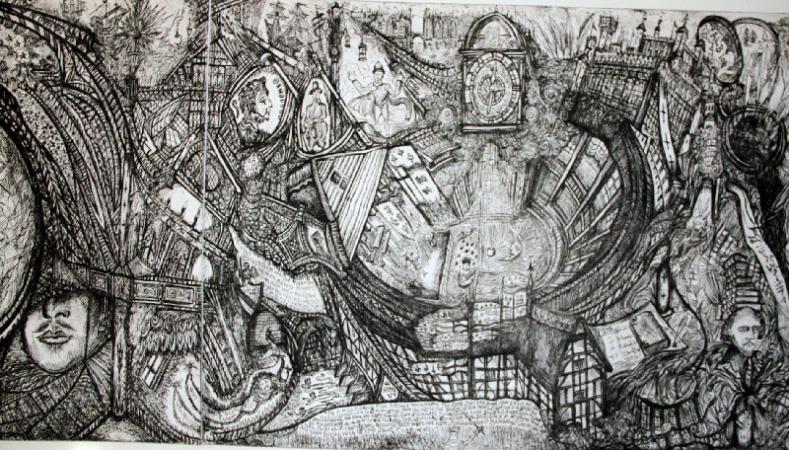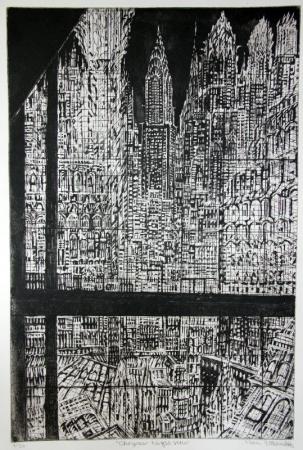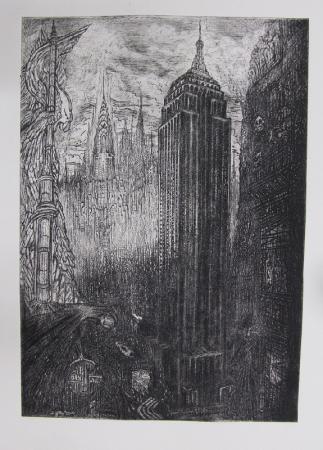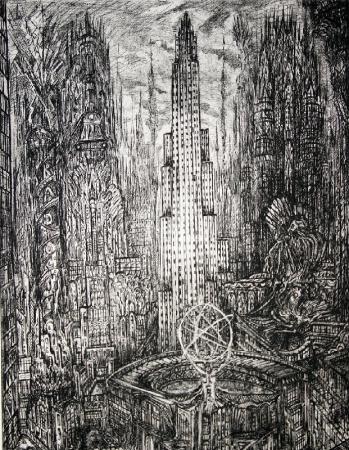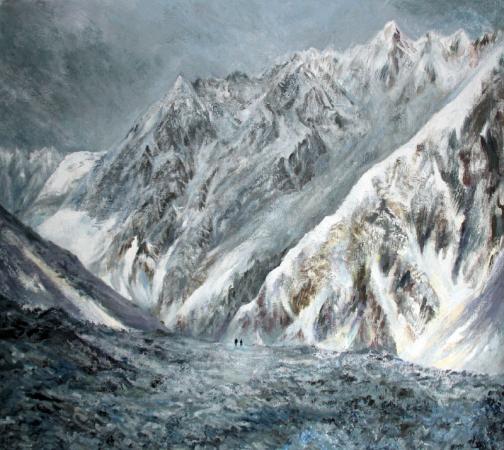 ---
Some other works...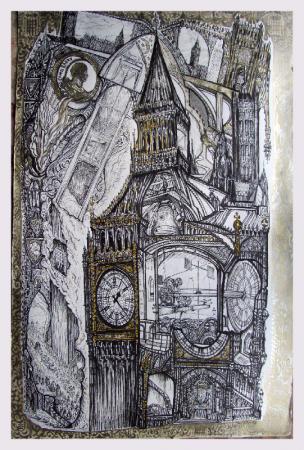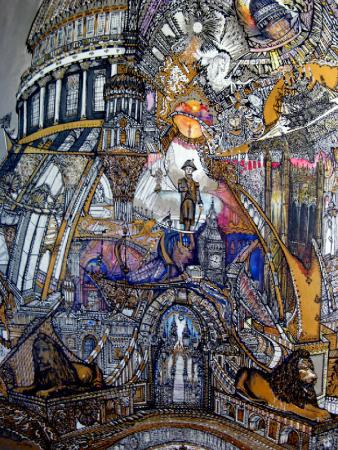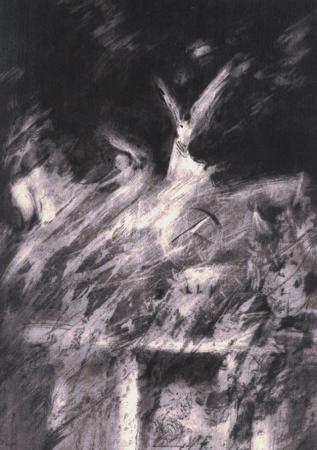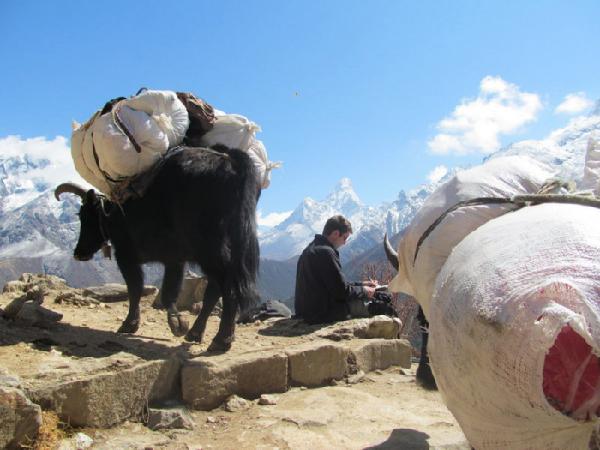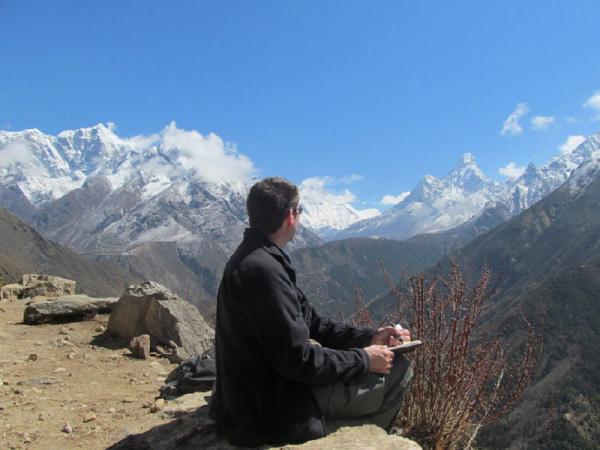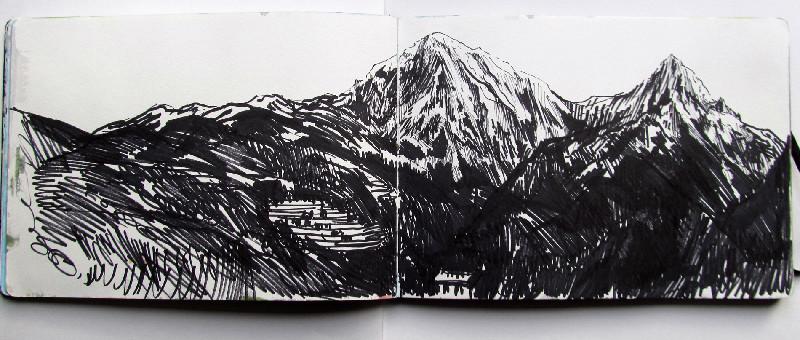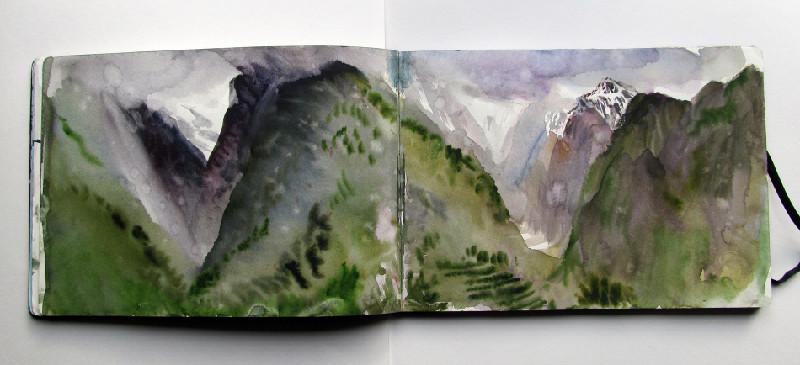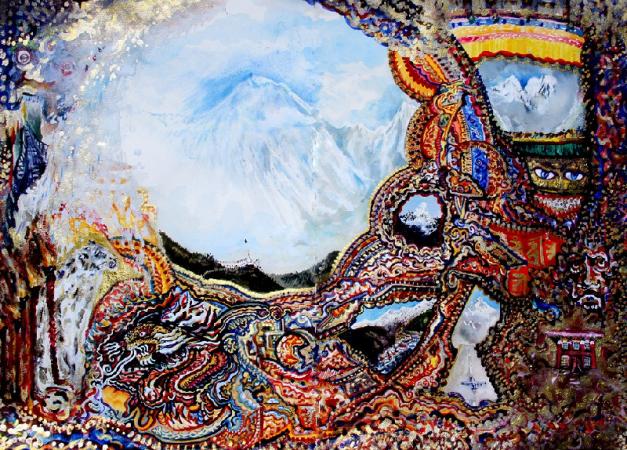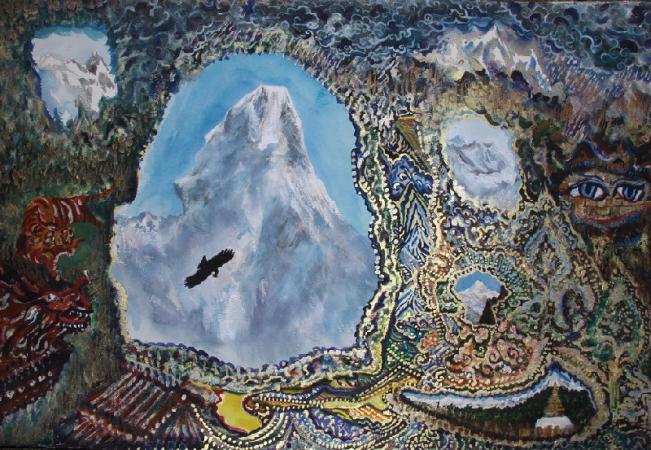 In Neil's work travel, discovery, the Enlightenment, Gothic revival, satire and historical heritage, are used to create a labyrinth of visual histories.
Neil hopes you enjoy visiting his website. Please keep revisiting for regular updates, information and news on Neil's work.