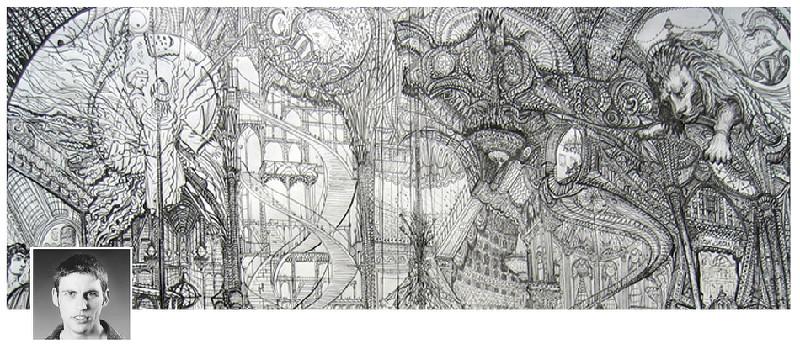 Welcome to the work of Neil Pittaway follow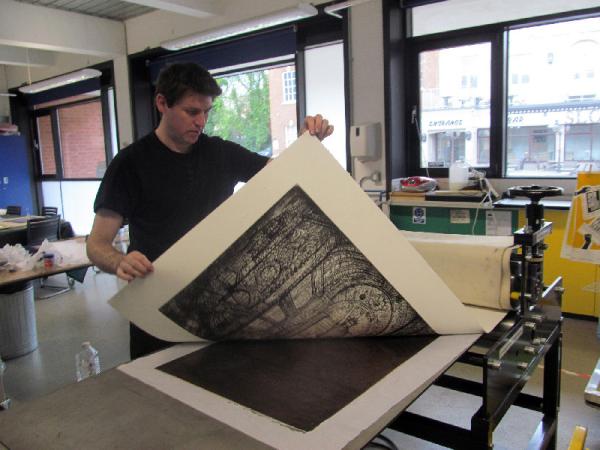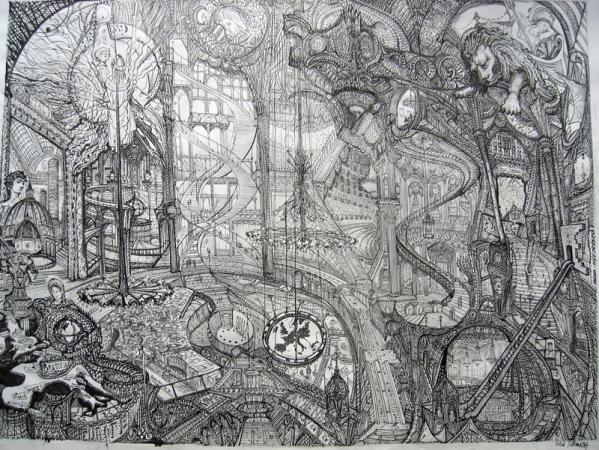 Neil is a British Printmaker, Painter and draftsman, born in 1973 in Wakefield, yorkshire, UK
Neil is a Member of The Royal Society of Painter-Printmakers (RE) and The Royal Watercolour Society (RWS)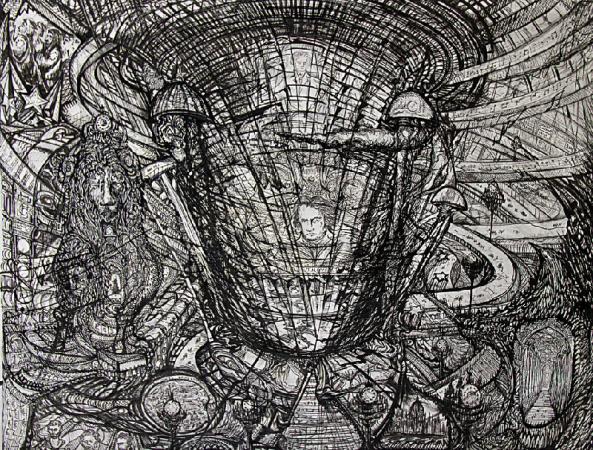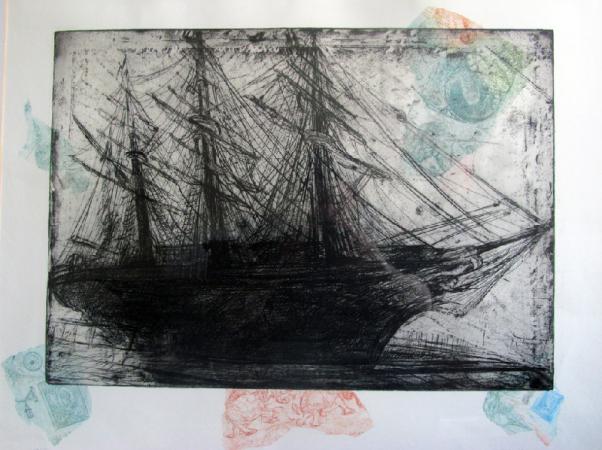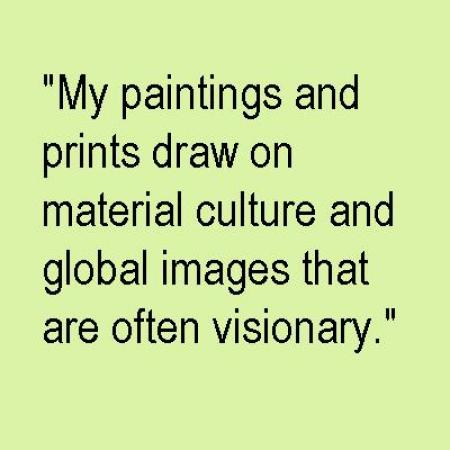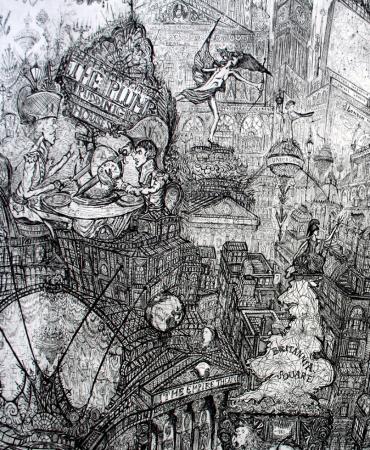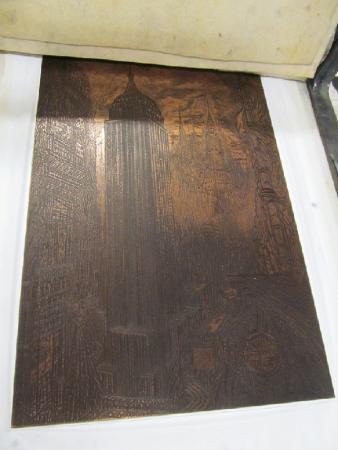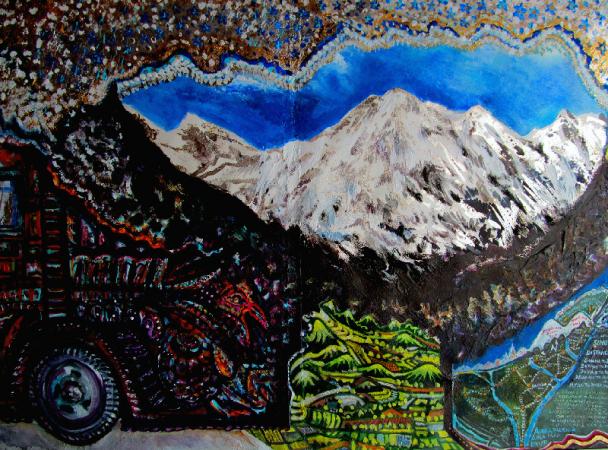 ---
Some New works...
large scale etching entitled 'Staging Shakespeare'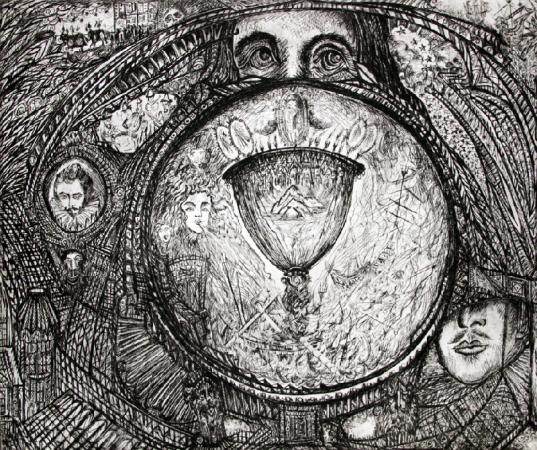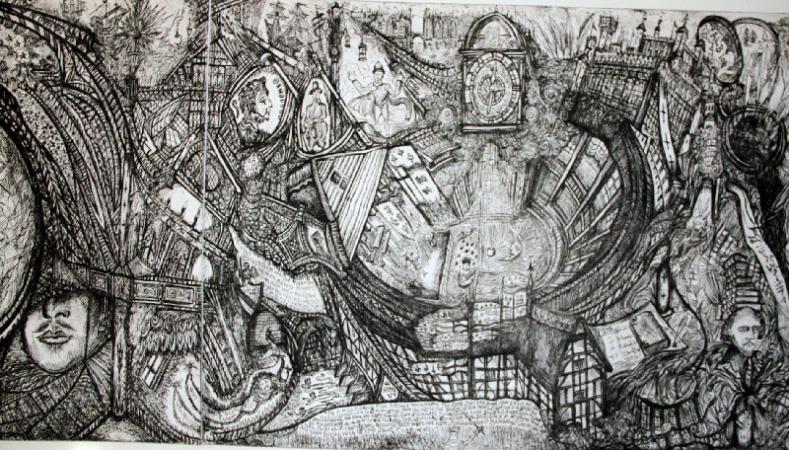 Chrysler Night View etching with some other New York themed etchings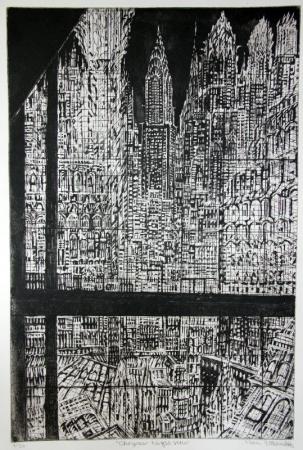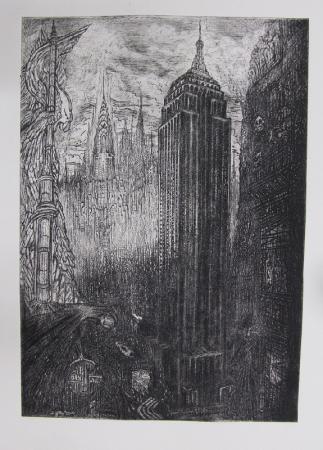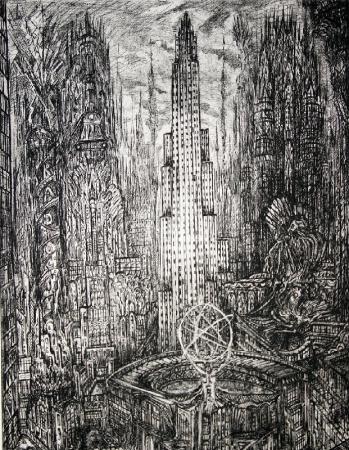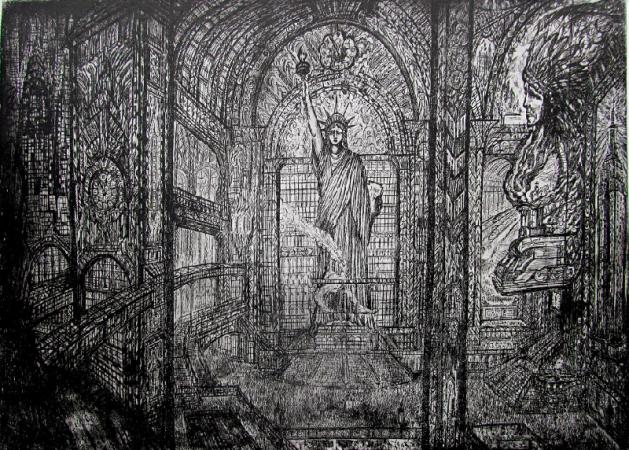 ---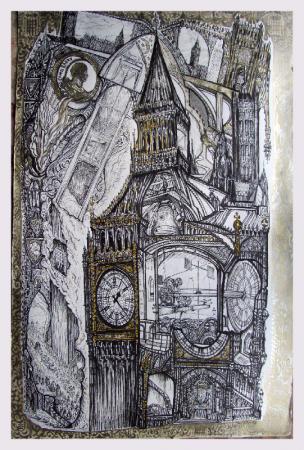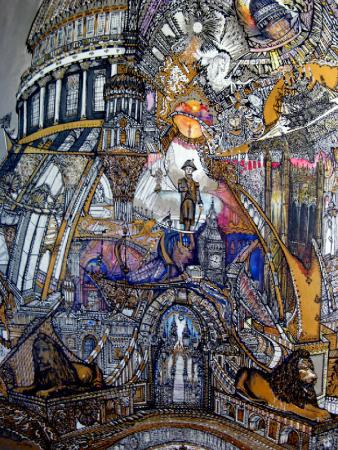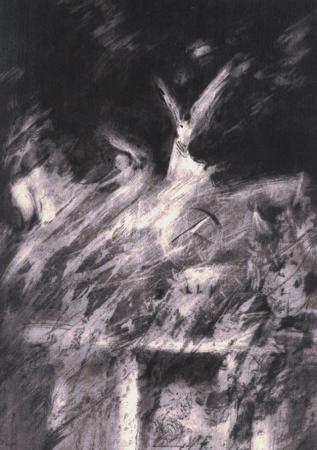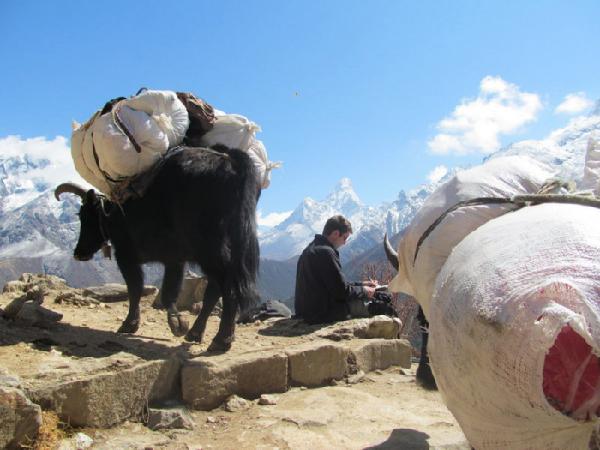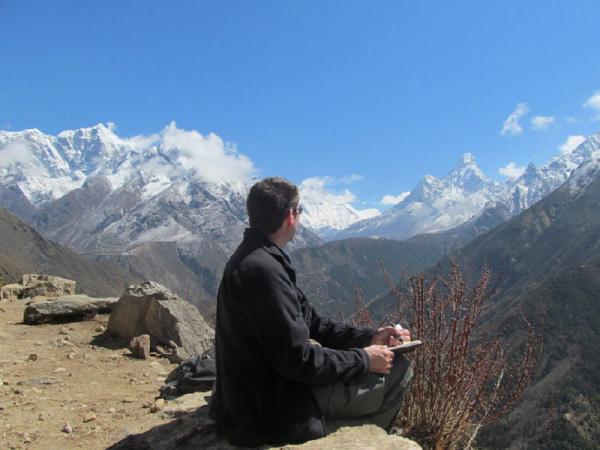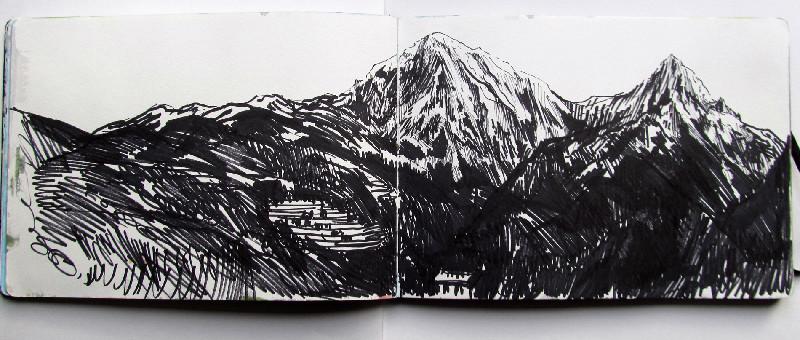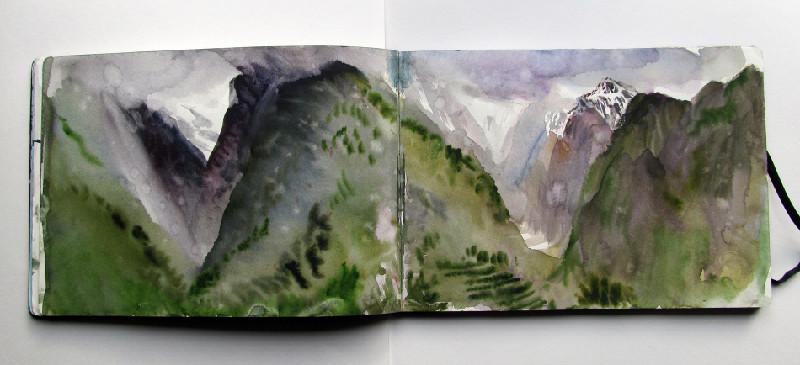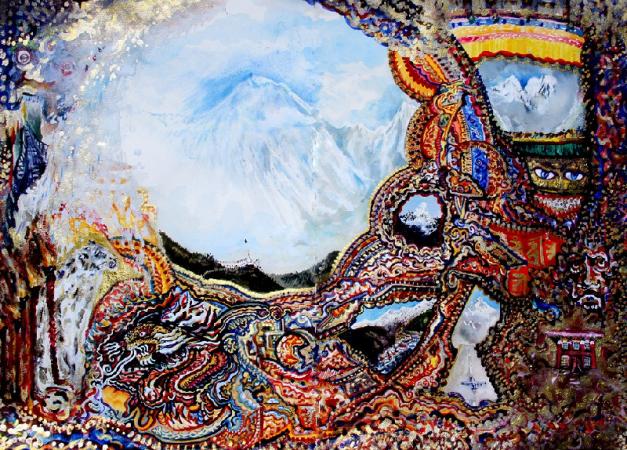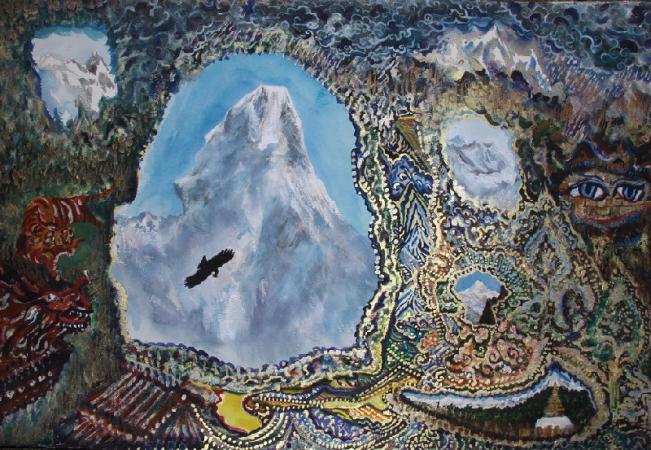 In Neil's work travel, discovery, the Enlightenment, Gothic revival, satire and historical heritage, are used to create a labyrinth of visual histories.
Neil hopes you enjoy visiting his website. Please keep revisiting for regular updates, information and news on Neil's work.