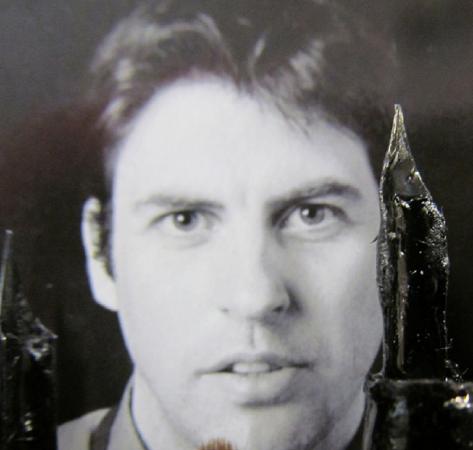 Welcome to Neil Pittaway RWS RE
---
Neil is a Painter, printmaker and draftsman living and working in the UK; Born in Wakefield, Yorkshire in 1973. Neil studied at Cheltenham School of Art from 1993-96, the University of Bradford 1996-1998, the Royal Academy Schools, 1998-01 and the University of Huddersfield, 2004.
Neil is both a Fellow of the Royal Watercolour Society (RWS) and the Royal Society of Painter-Printmakers (RE)
Public collections include: Ashmolean Museum, (Oxford), Bankside Gallery, (RWS & RE Collection), (London), Victoria and Albert Museum, (London), St. Paul's Cathedral Library, (London), Guild Hall Art Library, (London), The Arts Club, Dover Street, (London) and The D.H. Lawrence Museum and Birthplace, (Nottingham), Indian Institute of Contemporary Art, Mumbai, (India), The Collection of Heritage Malta, Valletta, (Malta), H.M. The Queen, The Royal Collection.
---
About Neil's work: City architecture, landscape, travel, discovery, the Enlightenment, Gothic revival, satire and historical narratives shape inform the complex agoraphobic labyrinth of ideas and visual images that are, typical of Neil's drawn and printed works. Whilst informed by travel the subject focus in Neil's painting(s) predominately deals with exploration of landscape through real and imagined worlds, from ancient civilisations to present day heritage and culture, aiming to capture the essence of place and collective identities, often through fusing east and western styles and traditions together in theatrical and dramatic representations.
---
I hope you enjoy exploring this site and keep re-visiting for the latest information about the work of Neil Pittaway RWS RE